We're Scouting for Talent.
Scouting is a voluntary organisation which only thrives because people (mainly parents and guardians) give up their time to ensure its success. Most adults volunteer to assist with a Beaver colony, Cub pack or Scout troop because they want to secure a place for their children in a scout group and they recognise the value of scouting to their children's development. Others simply wish to make a contribution to the wider community. All find personal reward though the sense of accomplishment, as well as developing personal skills such as leadership, teamwork, camping, hiking, orienteering, backwoods cooking, shooting, archery etc…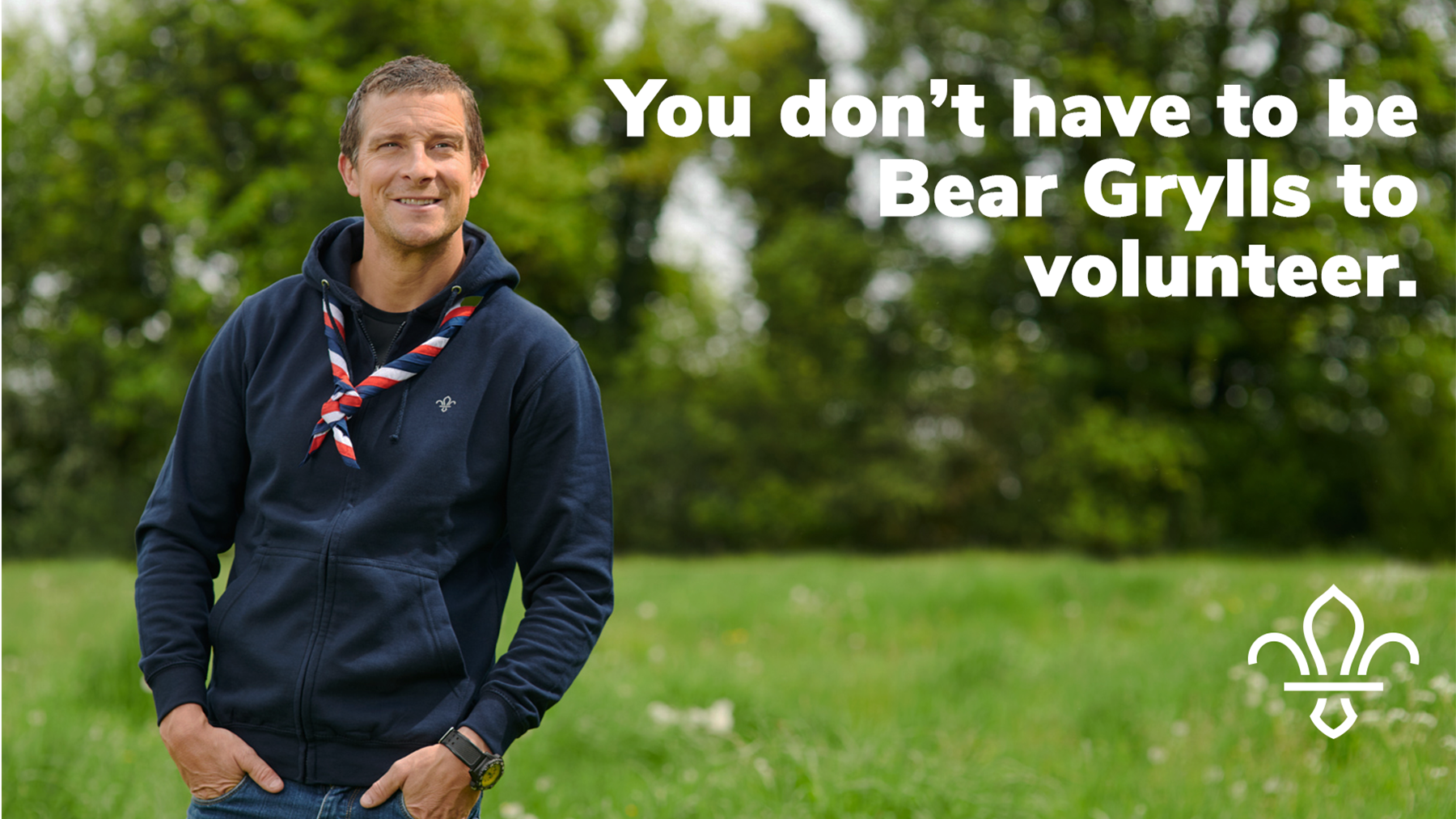 We welcome all offers of support, provided that the underlying motivation is compatible with the scouting ethos. We are always looking for more people to help us, particularly in helping the section leadership teams in the planning and running of the weekly programme.
However, we currently have a particular need for:
Assistant leadership for our Cub and Scout sections. This would be joining the existing leadership team(s) to help support the planning and running of the section activities. It is a uniformed role, requires a DBS and has a minimal initial training requirement which can be completed over a 5-month period.
If you'd like to know more about any of the above opportunities or feel you might be able to contribute in other ways, please contact via our enquiry page.