Face-to-Face meetings in England had been suspended since March due to the ongoing COVID crisis. Since mid-July Scouting in England has moved to an "Amber" Readiness level, which allows a return to outdoor meetings only at the local group's discretion.
From 3rd September there are the following changes to the rules for Amber readiness in England:
Indoor activities are now allowed, but outdoor activities are preferred and should be encouraged.
Numbers change to 15 young people and up to five leaders (carers can be in addition and will not be counted in these numbers) – this applies both indoors and outdoors. Leaders can also include Young Leaders.
Young people must stay in their limited group size but adults will now be able to move between these groups, ie across the 25m spacing if outdoors or to a section meeting at a different time on the same day.
Leaders don't need to wear a face-covering when delivering activities – however, it's recommended to wear one in all other circumstances.
Scouts and Explorers must now wear face coverings indoors. Exceptions as per national guidelines are permitted.
For now, all young people in all sections must continue to social distance by 2m from each other where possible and from adult volunteers at all times.
The full framework for this return can be viewed on the Scouts UK "Getting everyone back together safely" page here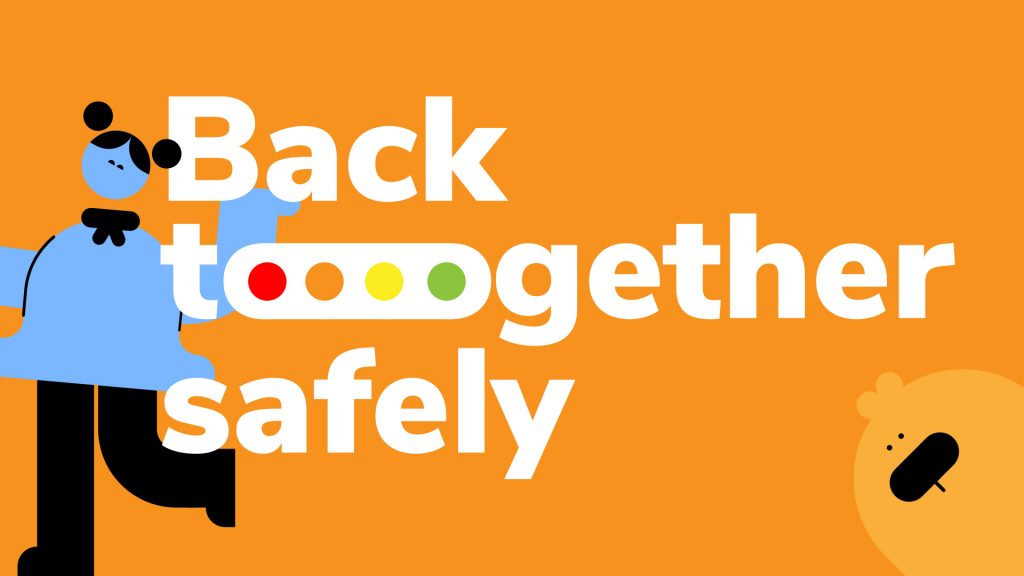 The group has prepared a full Risk Assessment (RA) which has been approved by District and allows us to resume face-to-face meetings at our discretion. This RA needs to be read by all leaders and assistants before taking part in any meetings. Recent updates are highlighted in Amber shading:
1st-Crookham-Return-to-Scouting-Risk-Assessment-form-V1-Draft-10
In addition, we have prepared summary versions of the RA for various recipients and some checklists:
Leaders Summary :
Helpers Summary:
Parents Summary:
Young Persons Summary:
——————————————————————————————————————–
Leaders Checklist:
Cleaning Checklist: